Realising the potential of Scotland's outdoors to contribute to better health requires a more joined up approach. The Our Natural Health Service (ONHS) programme is being led by NatureScot (formerly known as Scottish Natural Heritage), working in partnership with Scottish Forestry, NHS Health Scotland (now part of Public Health Scotland) and a range of other national and local organisations across the environment, transport, sport, education and health sectors. Central to the ONHS concept is making more use of Scotland's natural environment through a range of green health activity to deliver both public health and health and social care outcomes. 
As an illustration of synergy with government policy, a number of ONHS related actions are included within Scotland's Physical Activity Delivery Plan. The aims of the programme also support public health reform and other transformational initiatives within health service delivery such as Realistic Medicine, health and social care integration and social prescribing.
The Dundee Green Health Partnership (GHP) is one of four Green Health Partnerships operating in Scotland. GHPs are led locally by health boards and local authorities and, with a range of cross-sector partners, are shining a spotlight on nature as a local resource for health and wellbeing in response to local strategic plans and priorities. Collectively, the GHPs are beginning to show how a whole system approach can help deliver public health priorities around place, mental health and physical activity.
The four GHPs have dedicated project staff who are coordinating the following types of activity: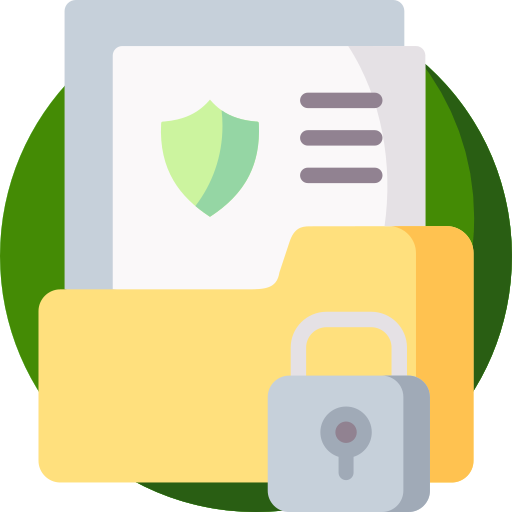 Improving access to green health information – collating information about accessible greenspaces and green health projects to be integrated into information sources used by the public and health practitioners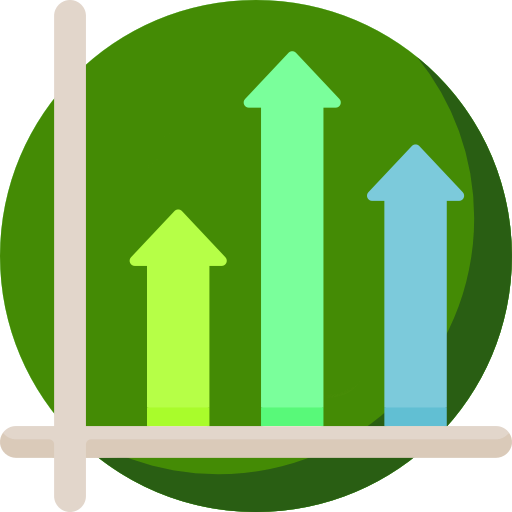 Developing green health projects and opportunities – working with partners and green health activity providers to deliver new or expand existing projects for the general public or target locations / clinical groups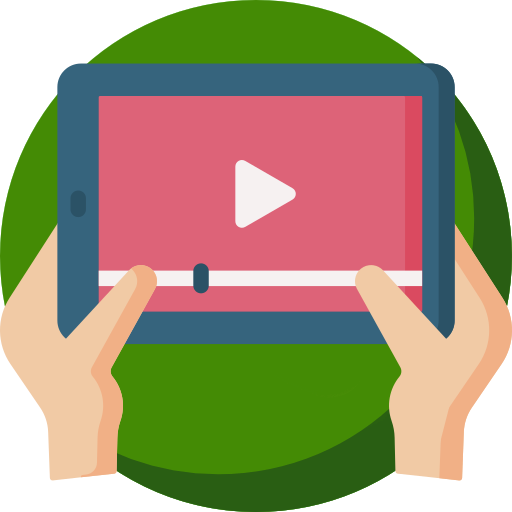 Promoting the benefits of green health to the public – promoting green health activity such as active travel, volunteering, community gardening and informal recreation through social media, leaflets, short animated films shown in health and leisure settings and an annual Green Health Week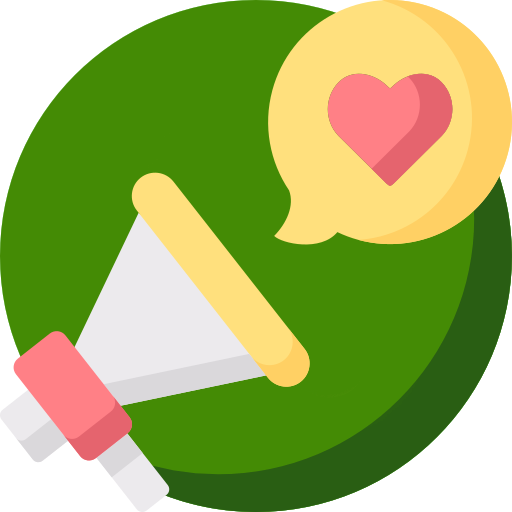 Raising awareness of the value of green health within healthcare – communicating the benefits of green health to practitioners from the health, social care and voluntary sectors and ways to connect their service users to local opportunities
Developing referral pathways to green health projects – establishing green prescription pathways or incorporating green health options into existing physical activity, mental health, social prescribing and lifestyle pathways and programmes
In Dundee the Green Health Partnership Coordinator sits within Dundee City Council's Greenspace Team and is co-managed by NHS Tayside Public Health.