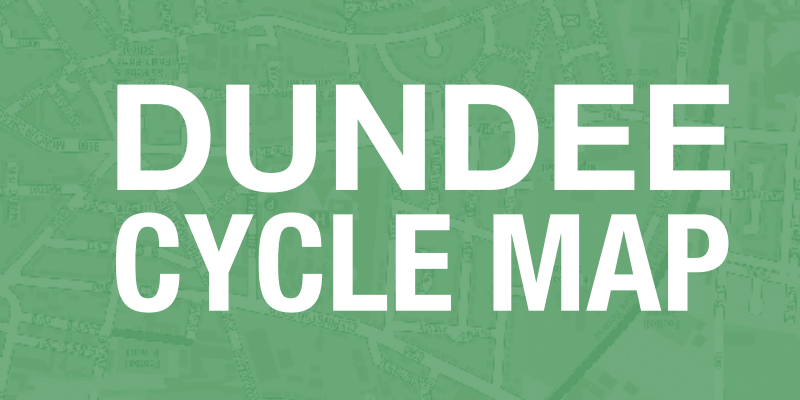 Download your FREE Dundee Cycle Map
Dundee Cycle Map is your guide to cycling in Dundee. It includes the Green Circular and Greenways routes and recommends ways of getting across much of the city using quieter roads, cycle lanes and off road routes.
The Green Circular is a 25-mile cycle route that circumnavigates Dundee. It passes through areas of parkland, alongside the scenic Firth of Tay riverfront, next to the Dighty Burn and past many of Dundee's visitor attractions including the V&A, Discovery Point, and Camperdown Wildlife Centre.
Dundee's Greenways are routes that join the Green Circular to other destinations across the city. The routes provide useful links between work places, shops, leisure facilities and recreation areas.
The Dundee Cycle Map is also available at your local bike shop.